Our full range of residential services are sure to get your next project completed efficiently and cost-effectively.  Power Wash Crew has been serving the Southern New jersey and the entire Tri-State area since 1992.

HOUSE WASHING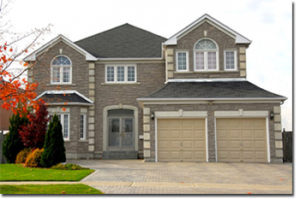 Our unique three step process is the superior way to clean your home.

Soap applied undiluted

Hot water wash

Complete rinse down



GUTTER & CONCRETE CLEANING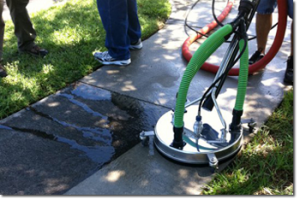 Our processes will completely clean concrete, stucco and other solid masonry structures.  Gutters are cleared and cleaned efficiently to eliminate debris and growth buildup that causes clogging and water drainage problems.

DECK & FENCE RESTORATION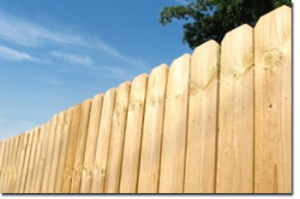 We restore decks & fences to that 'new-look' finish.  Your job will be completed in a timely manner. Power washing is what we do and we do it well!

Types of deck include: Trex, Wood, Vinyl, Composite & Cedar



SOFT WASH ROOF CLEANING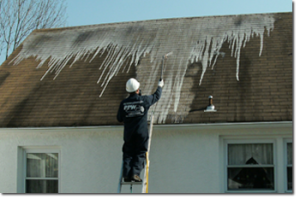 Our soft wash roof cleaning system is like no other!  Environmentally friendly chemicals will eliminate the algae that stains and degrades roof shingles.  Our process is specifically designed to eradicate the organisms that cause the unsightly black staining on many roofs.
Get the process started TODAY!  Call 1-888-31POWER for your complimentary estimate or to ask any questions you may have.  You can also use our RAPID QUOTE system to receive your estimate within 1 Hour!  Click the button below to access our RAPID QUOTE form.
RAPID QUOTE